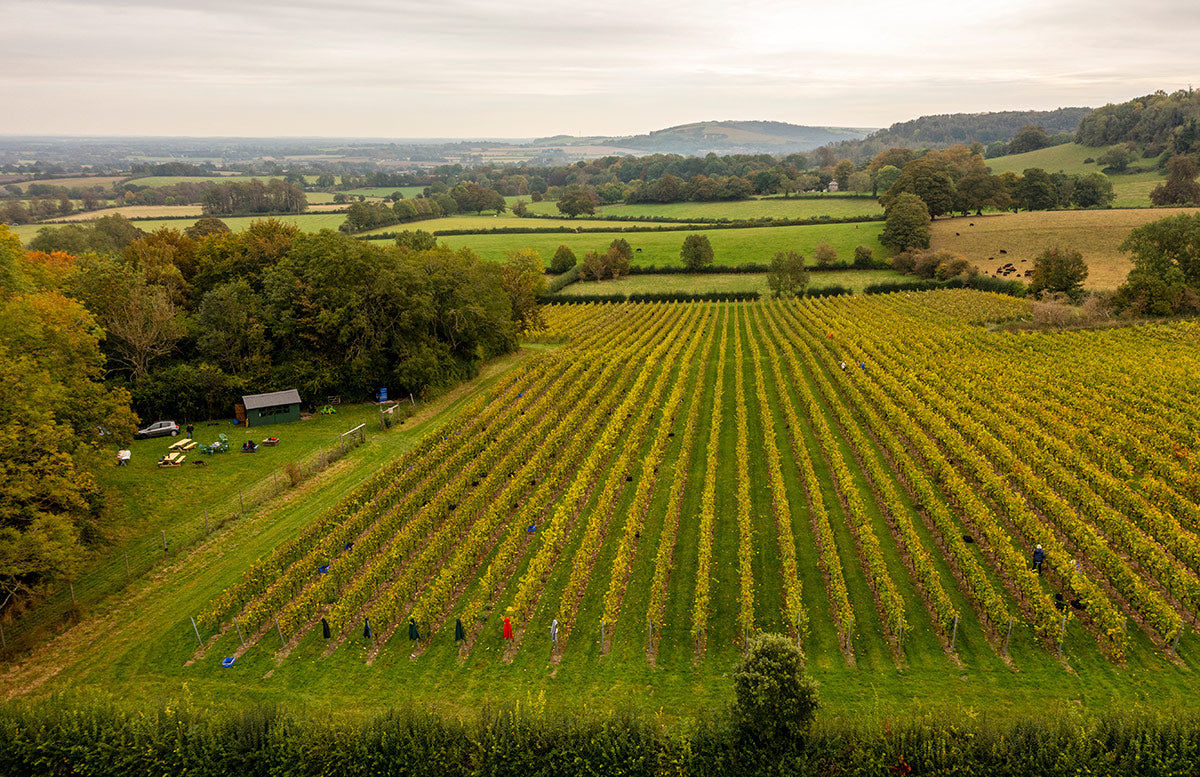 Mount Harry
Located in Offham, near Lewes, East Sussex. Just 15 minutes away from the Winery at Bee Tree Vineyard.
Planted in 2006, on-going lease from Alice Renton.
2.15 hectares (Estimated 12.9T per annum).
Soil: pure Sussex chalk.
Chardonnay 40%
Pinot Noir 40%
Pinot Meunier 20%
Said by Olly Smith to be "Probably the best site in England".
Wines made from Mount Harry have won SSD two of it's 3 WineGB Boutique Producer trophies.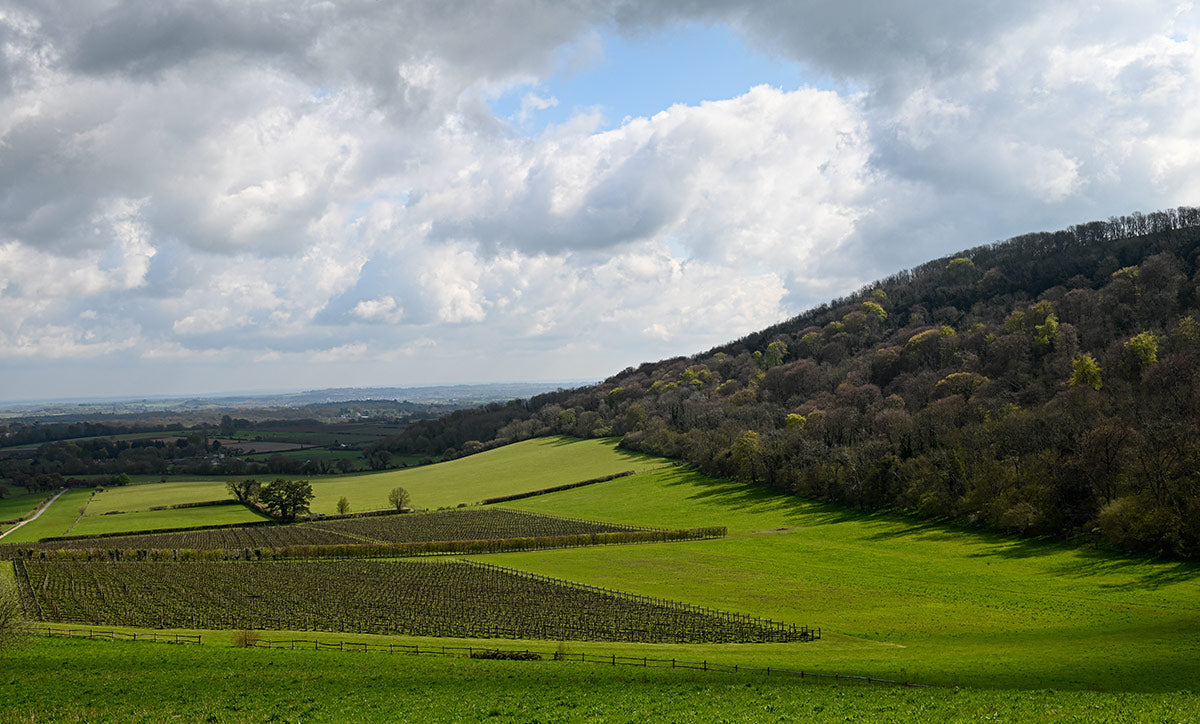 Coldharbour Vineyard
Located in Sutton, West Sussex. Approximately an hour west of BTV.
Planted in 2005
5-year lease with a 5-year break clause from February 2023. SSD has been sourcing fruit from this vineyard since 2015.
7.35 hectares (Estimated 44.1T per annum).
South-facing natural amphitheatre.
Soil: clay/sand soil over a bedrock of chalk.
Chardonnay 365
Pinot Noir 53%
Pinot Meunier 11%
Exclusive source of WineGB trophy winning wines for Cuvee, Rose and Blanc de Blancs. A significant deal for SSD.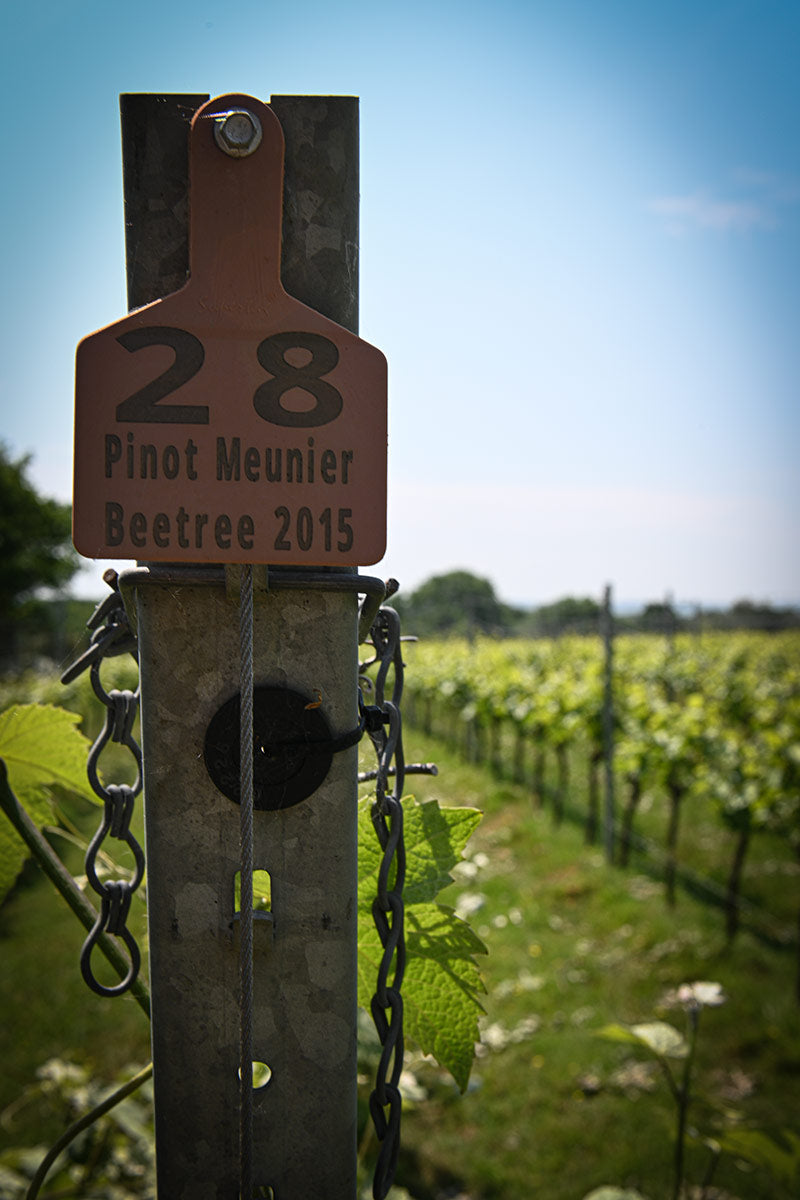 Bee Tree Vineyard
Located in Wivelsfield Green, East Sussex.
Planted in 2015, purchased 31st March 2023.
1.35 hectares (Estimated 8.1T per annum).
Building work to convert barn to Winery currently in progress. Includes scope to build visitor centre.
Soil: clay over lower-greensands.
Pinot Noir 73%
Pinot Meunier 15%
Chardonnay 9%
PIWIs 4%
Very good potential to make still rose wine from this site, as well as Blanc de Noirs sparkling wine. Stock of BTV wines acquired with purchase have been very popular at Pig Hotels.